The Calhoun County Chamber's Mission
The Calhoun County Area Chamber & Visitors Center is a member-driven organization working to promote and sustain the economic growth of the Calhoun County Region, resulting in a community that is a dynamic place to work, visit and live.
READY TO KICK START YOUR SMALL BUSINESS?
VISIT OUR SMALL BUSINESS RESOURCE CENTER

We are here to help you plan the perfect vacation, event or tour in Calhoun County!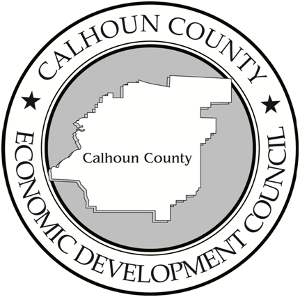 Come see what Calhoun County can do for your Industry needs.