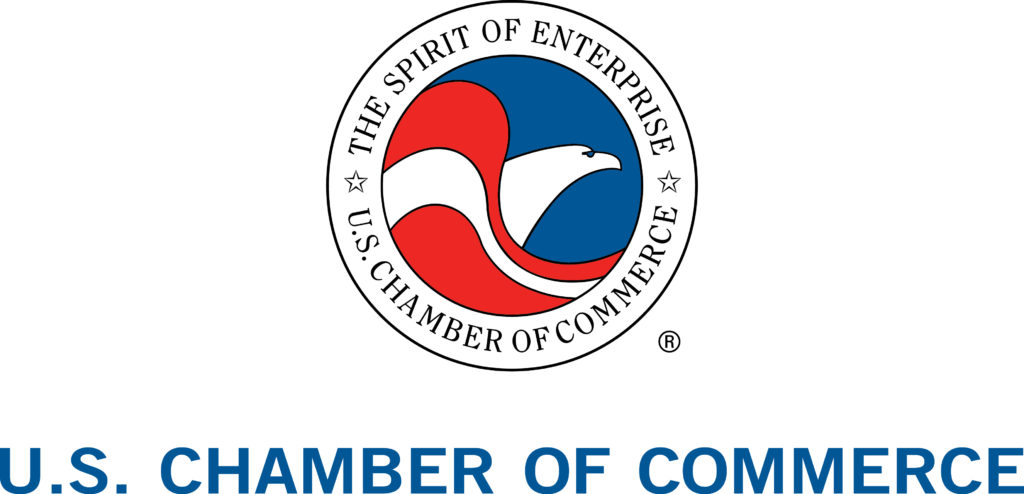 This will be a discussion on the CARES Act and the loans that businesses can apply for as a result of the CARES Act. She will explain what's included in the CARES Act and what it means for your business.
Presented by Clark Jackson, Senior Manager, Southeastern Region US Chamber of Commerce
This Zoom Meeting is provided by a partnership with the Calhoun County Area Chamber & Visitors Center and the US Chamber of Commerce
DATE & TIME
Friday Apr 3, 2020
10:00 AM – 11:00 AM CDT
LOCATION
Video Conference
FEES/ADMISSION
This event is free.
CONTACT INFORMATION
Kim Boyd
Send Email